Showing: 1 - 3 of 3 RESULTS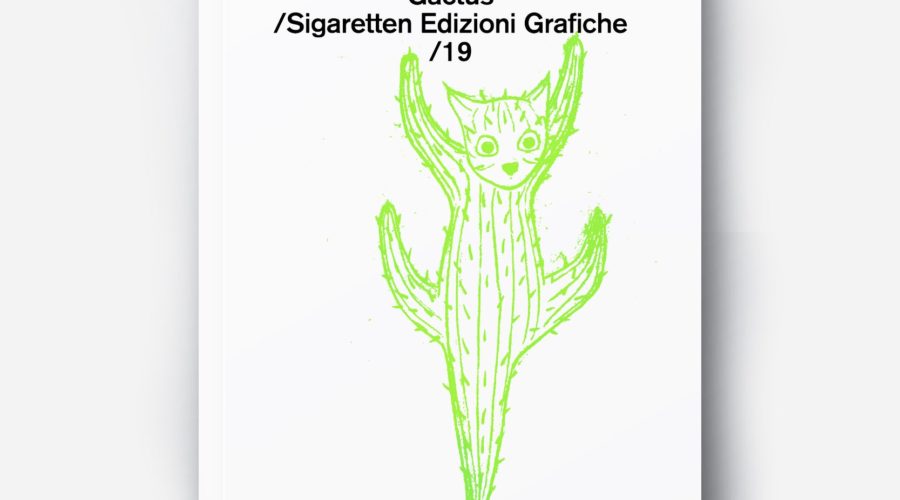 The Italian edition of the picture-book "Gactus" by Emiliano Gori was published by Sigaretten.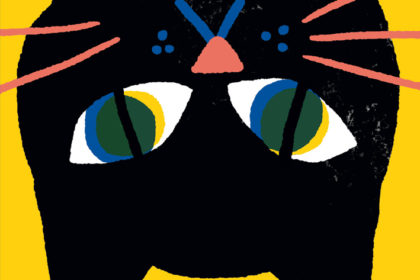 Chiara Armellini illustrated the book "Oh! Ho visto un gatto!" written by Janna Carioli and published by Fatatrac. It is part of a collection on …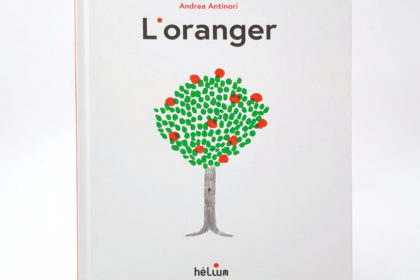 Andrea Antinori published his picture book "L'Oranger" in the catalogue of hélium, France.