Ghirigori is an agency for illustrators, cartoonists, and picture book authors.
I represent illustrators for commissions in a wide variety of industries, in all forms of print and digital media.
For authors of illustrated books, I work closely with my clients to support them throughout the editorial process, including initial project development, pitching projects to publishers, negotiating contracts, and selling foreign rights.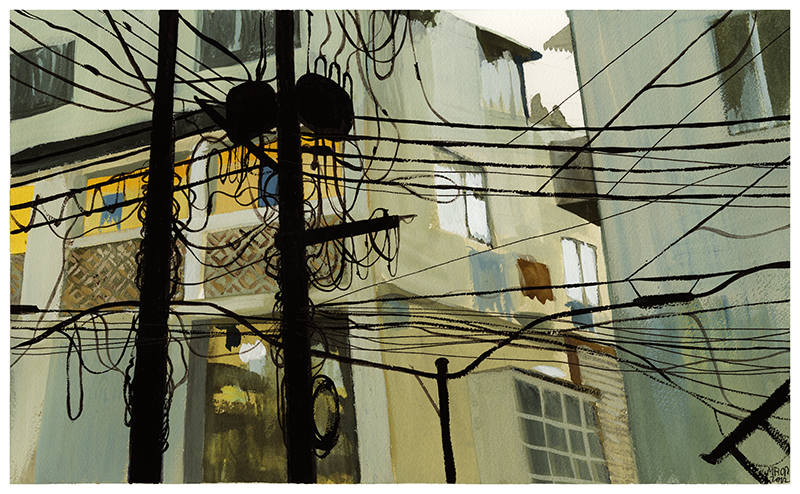 Arianna Malacrida
I first began working in the publishing industry in 2008 after completing a degree in communications. I worked in publicity for six years in Italy for a Milan-based publisher. After that, I spent three years working as a foreign rights agent with an international literary agency in Paris. Eager to focus more fully on supporting the work of illustrators and authors, in 2018, I co-founded Amaca Agency, before launching Ghirigori in 2021.